It's a perfect time to start your design project
At The House of Bilan, there is nothing that we cannot create. Our designers boast 30 years of combined experience in  designing and creation of fashion, interior for residential and commercial projects with a emphasis of prototype design and pattern making with all types of elements. We can help you figure out the best color pallet for your home or business, but it goes beyond just the paint! We'll also help with space planning to make sure your project is both functional and fashionable! We pay close attention to the details for the furniture, window treatments, and even in the selection of area rugs.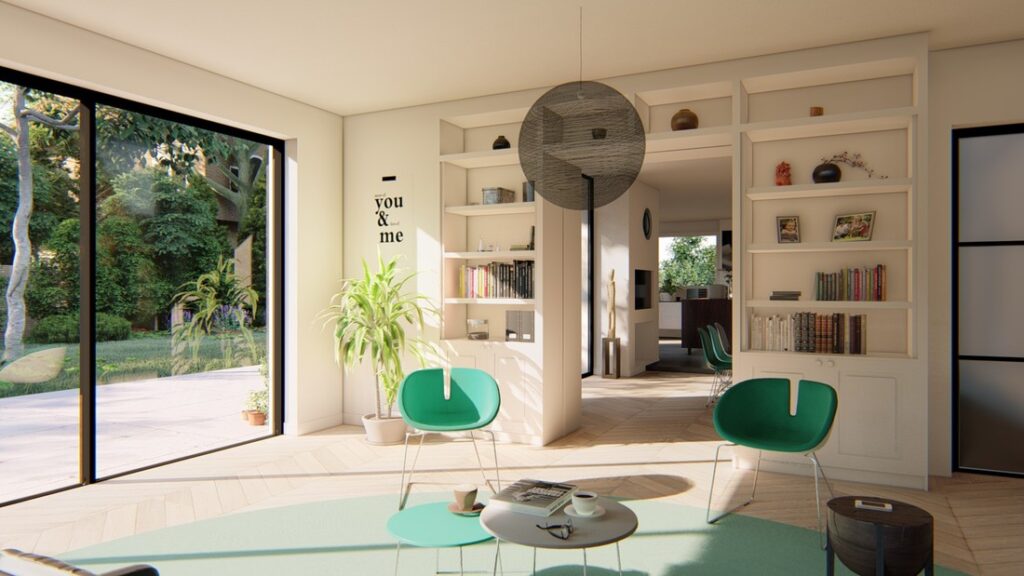 Rendering with CAD
We can produce renderings and perspectives that have a digital, high-definition effect as well as an artistic hand-sketched effect on all construction phases with CAD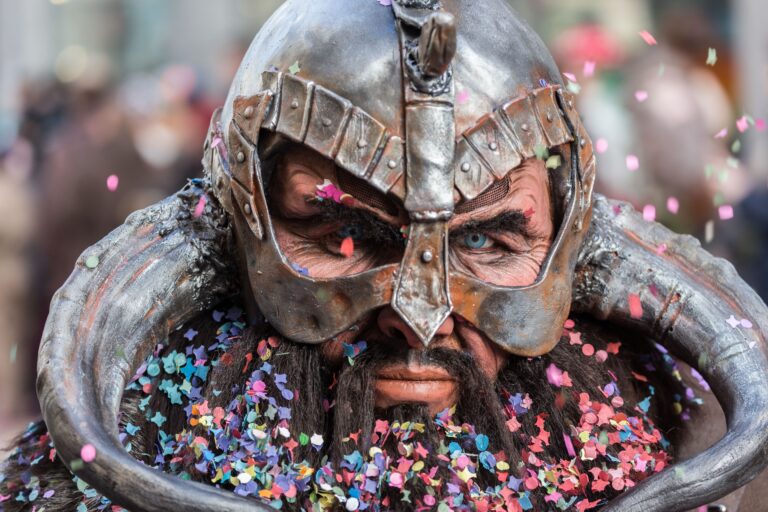 Prototype & pattern making
We create from start to finish your design we use any media required and the quality of each project reflects your desire for that finished look.
Color Palette & Accent
Choose your color palette and we help with every phase of your project. We pull it all together to create the environment you desire.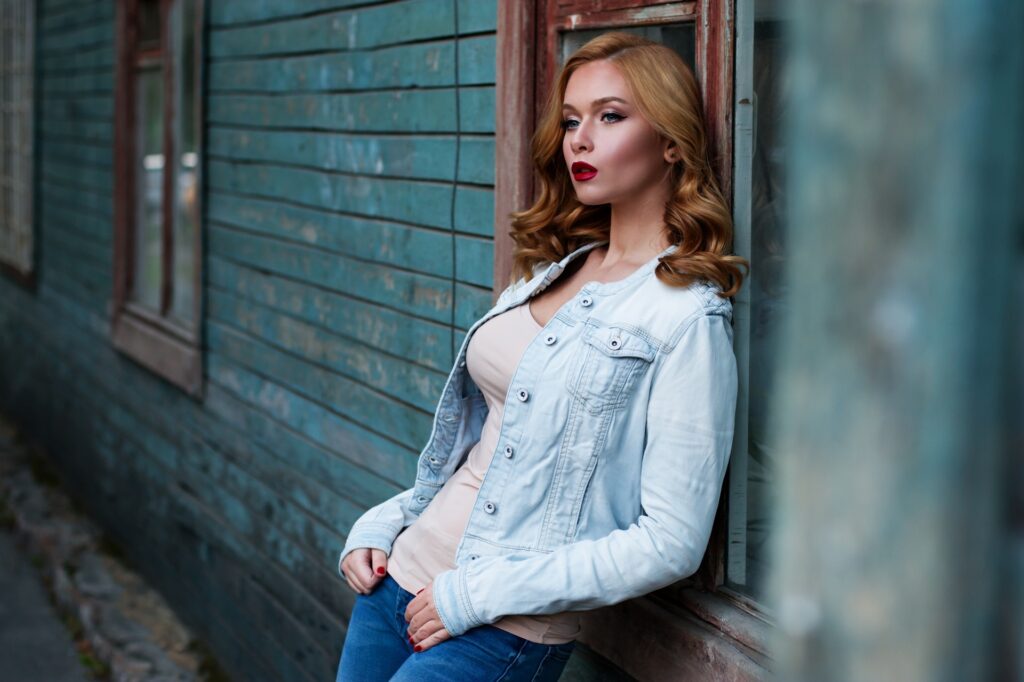 Clothing Construction & Design
Show us your photos of your garment, we custom make a pattern to fit your exact body. We go to work creating every element of the garment from start to finish.
If you just need a fresh, new look in the home you've lived in for years! Either way Bilan Designs Home and Commercial Interior Design can create a beautiful finish to your project.
From concept to design to the final garment.