Our Designers take your visions and turn the creation that fits exactly as you envision your final design, home or commercial interior.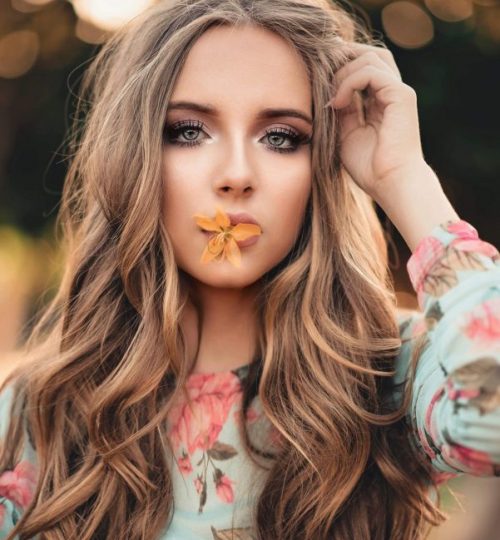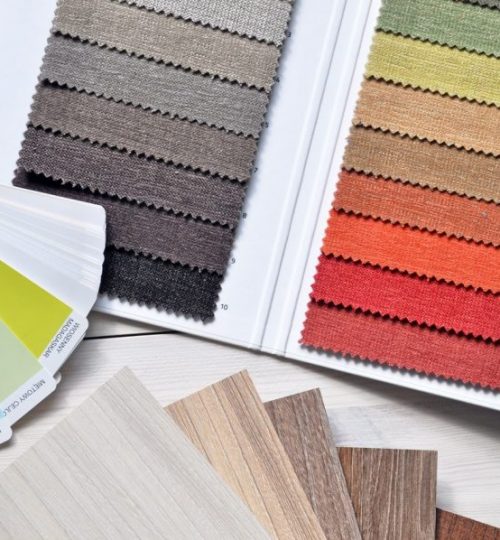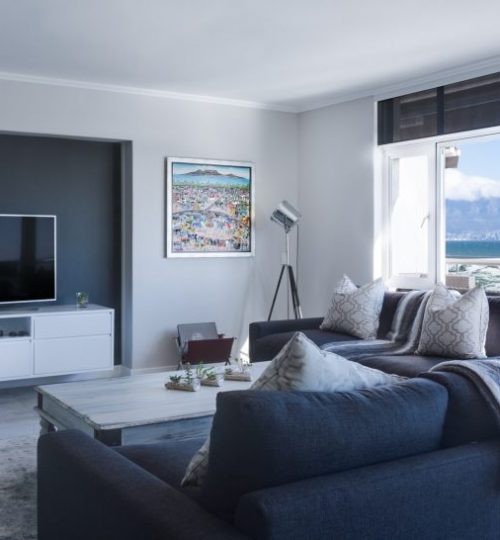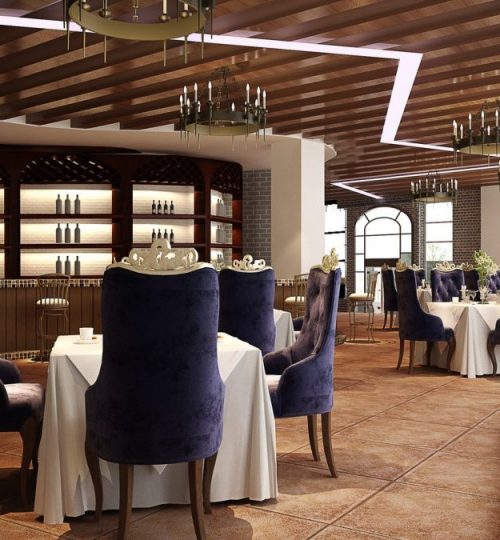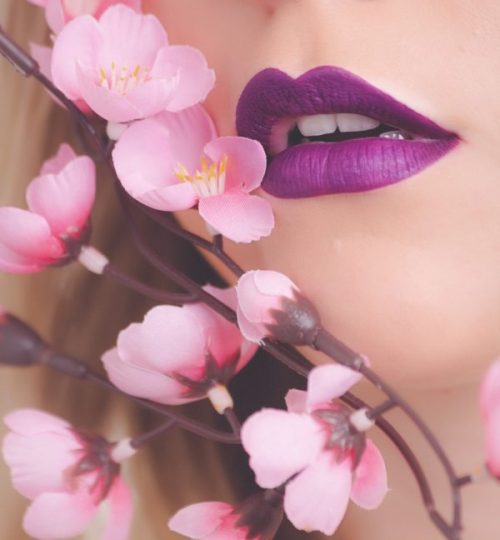 Custom window treatment and upholstery.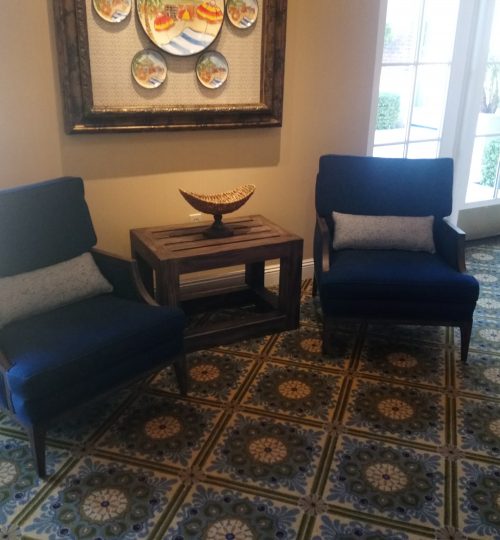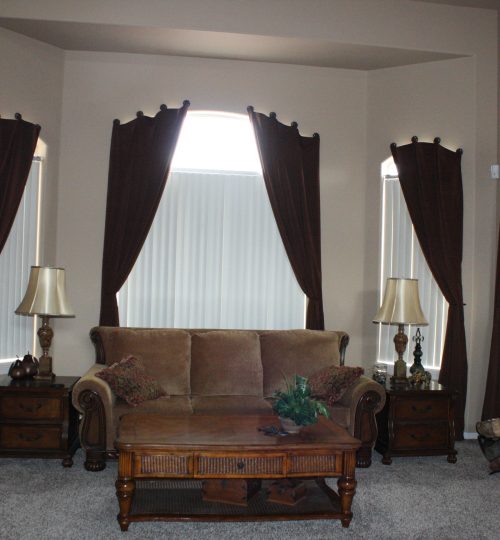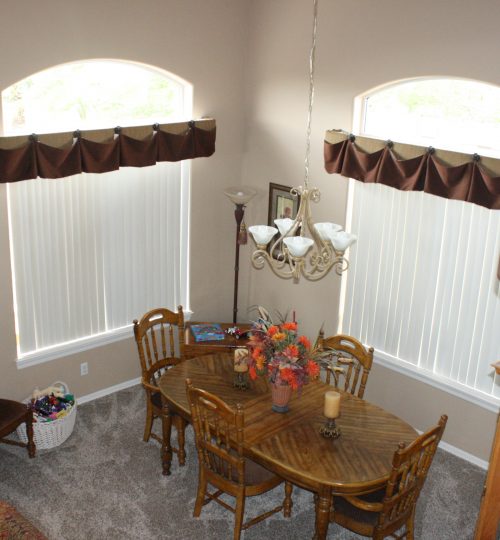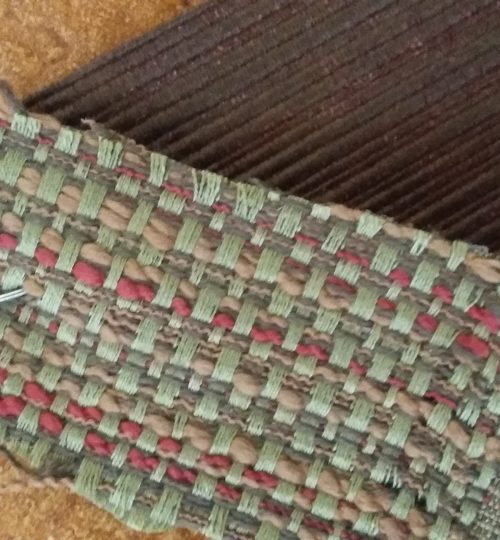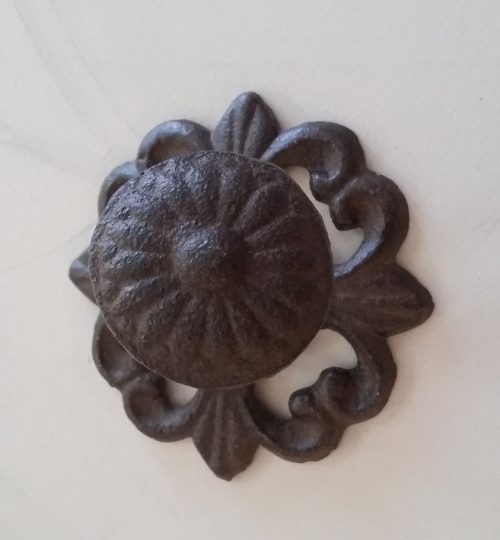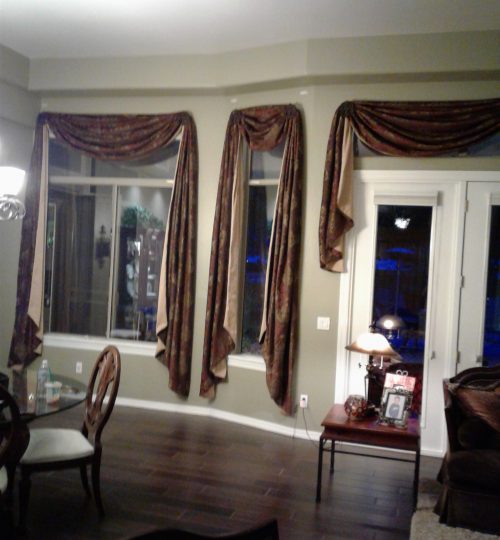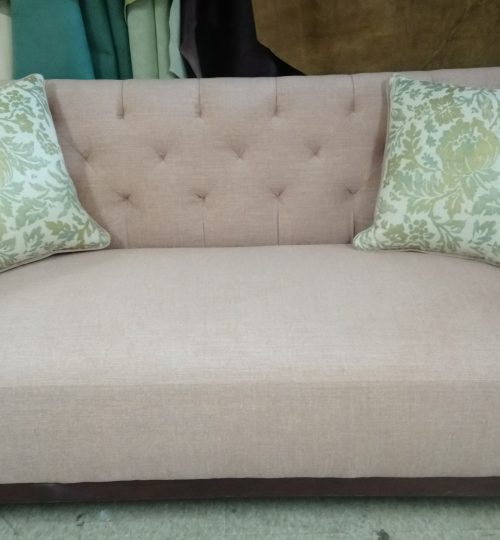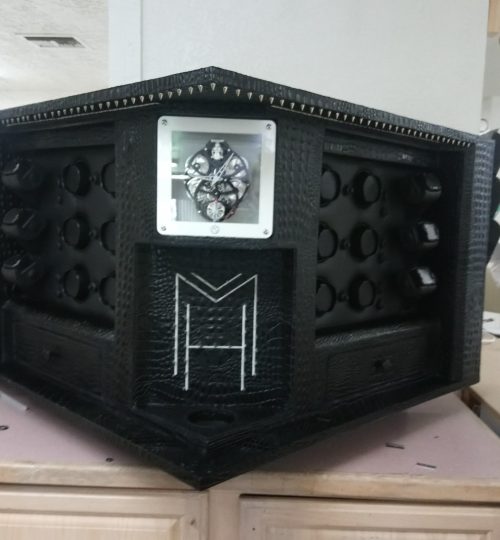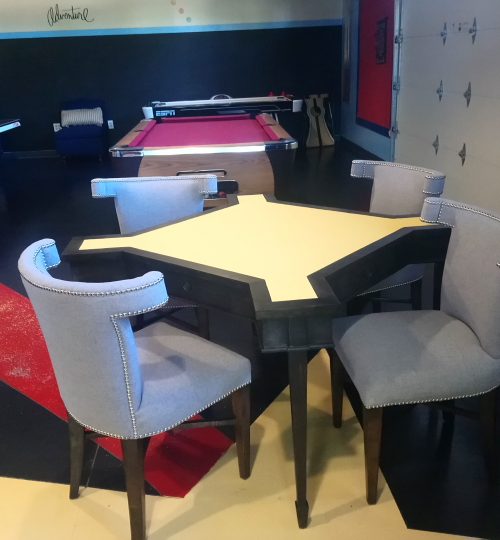 Our prototype design ranges from a concept to master pattern making. We work with most mediums and can create anything from leather masks, garments, hand tooled and sewn with your desired element to perfection. We have created masks and costumes for Comic-Con and as well as custom designs worn at the Renaissance Festivals.