Our team of designers have a background of over 30 years in Fashion, Interior, Pattern Making, Prototype Design, Upholstery  and CAD services.
Color, Style and Design, we have everything you need to make the perfect area whether at home, your office, or your garments.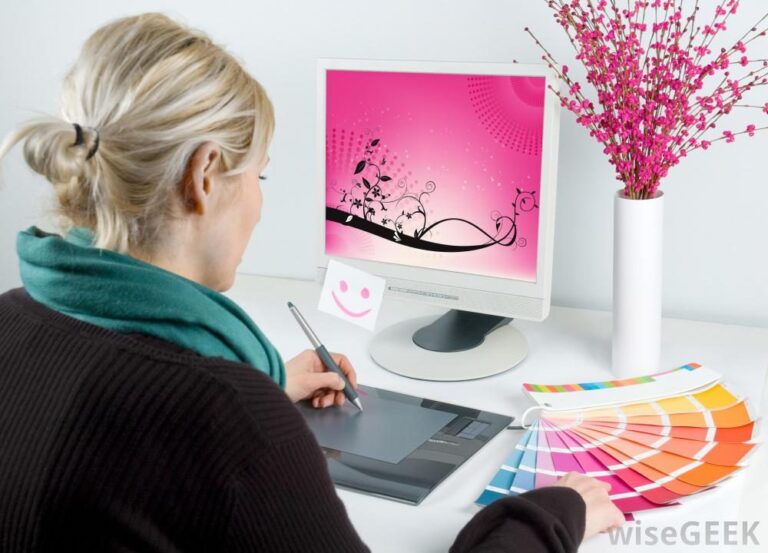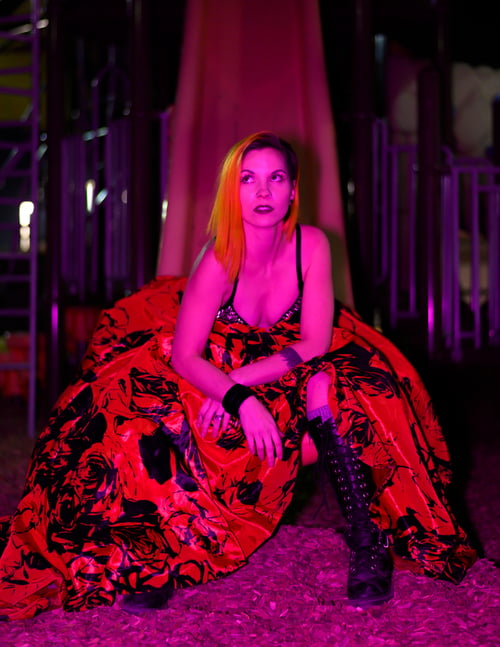 We Listen to client needs while ensuring that their expectations are met. We Inform clients about new ideas, materials and design concepts. We can help provide custom furniture design. We travel to in-home design consultation, create and manage job execution.  We have the highest level of customer service. We assist with pick-up and delivery of furniture. With our expertise we are involved in every area of the clients expectations.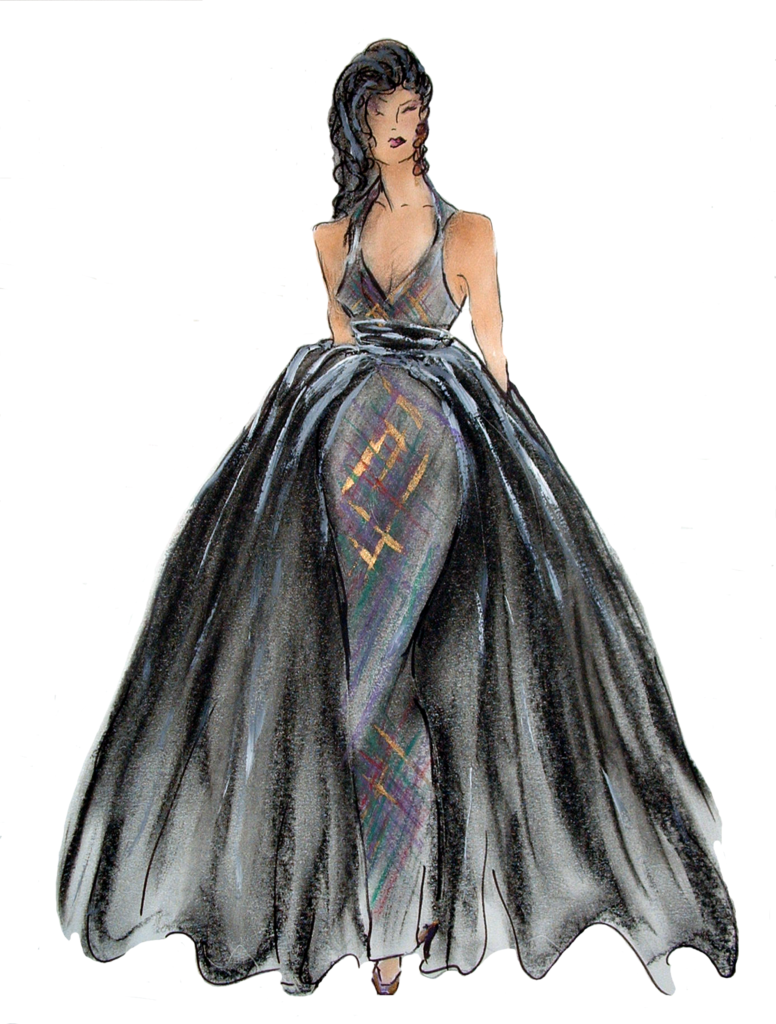 For over 50 years Fashion has been Carol's passion. Expert in pattern making, fashion design and has a keen eye on style and design. Carol has the ability to render a piece of fabric and take that element to scale. She can create a custom design and garment by creating a body or prototype sloper of a project, create that pattern and mass produce a garment. Her ideal goal is to recreate a retro line of women's clothing, she has created a childerns line and specialty garments. 

Carols expertise crosses over to Interior design which is utilized to assist Interior Design  with Stacy.

Carol and Xander work hand in hand creating prototype design and pattern making of all types of medias.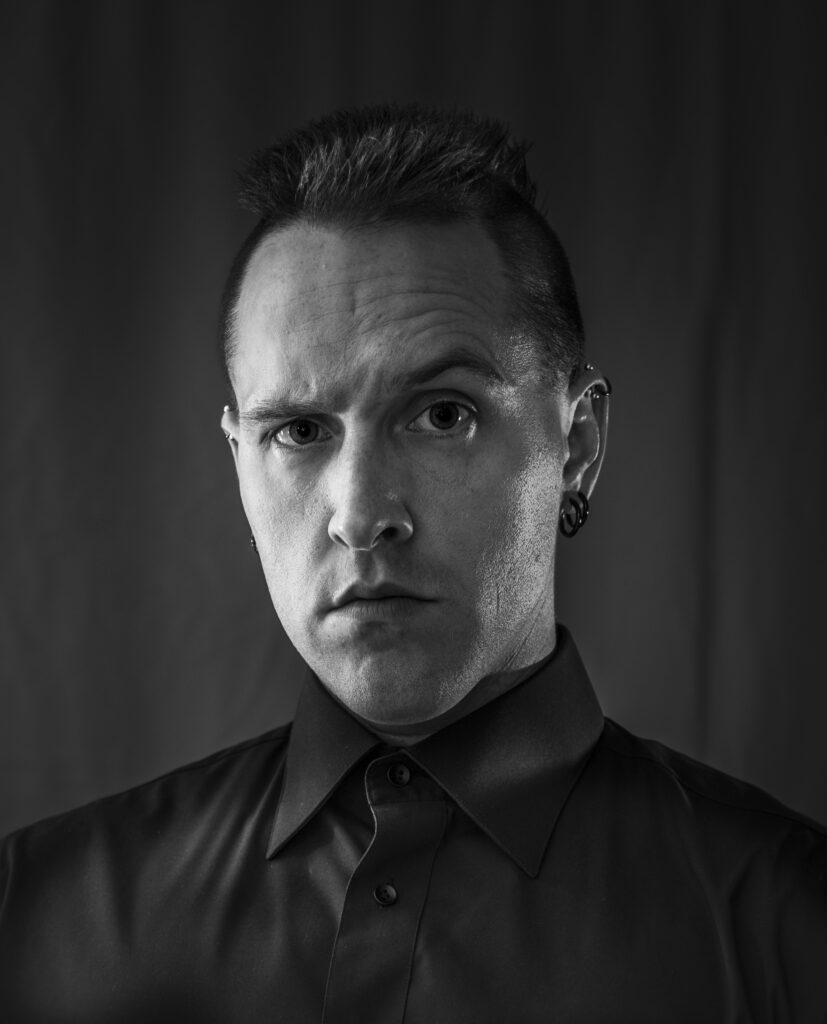 As a Costume and Prototype designer we offer the customer the opportunity to bring their ideas to life, test the practicability of the current design, and to create the sample portrayed for the customers goal. That prototype design is then turned into a pattern for that product. The customer can then take the pattern we have created and mass produced.

Xander Bilan can create costumes, masks, and leather garments all to the specification of the customer.
Extraordinary Experiences
We understand the passion you feel about a project design that you have labored over and want to present it to you as accurately as possible. We understand that it will represent your design, and the presentation must wow you.
We specialize in all of the following areas: