Creating Beauty in Every Design
Simple and Elegant Design with a Dash of Color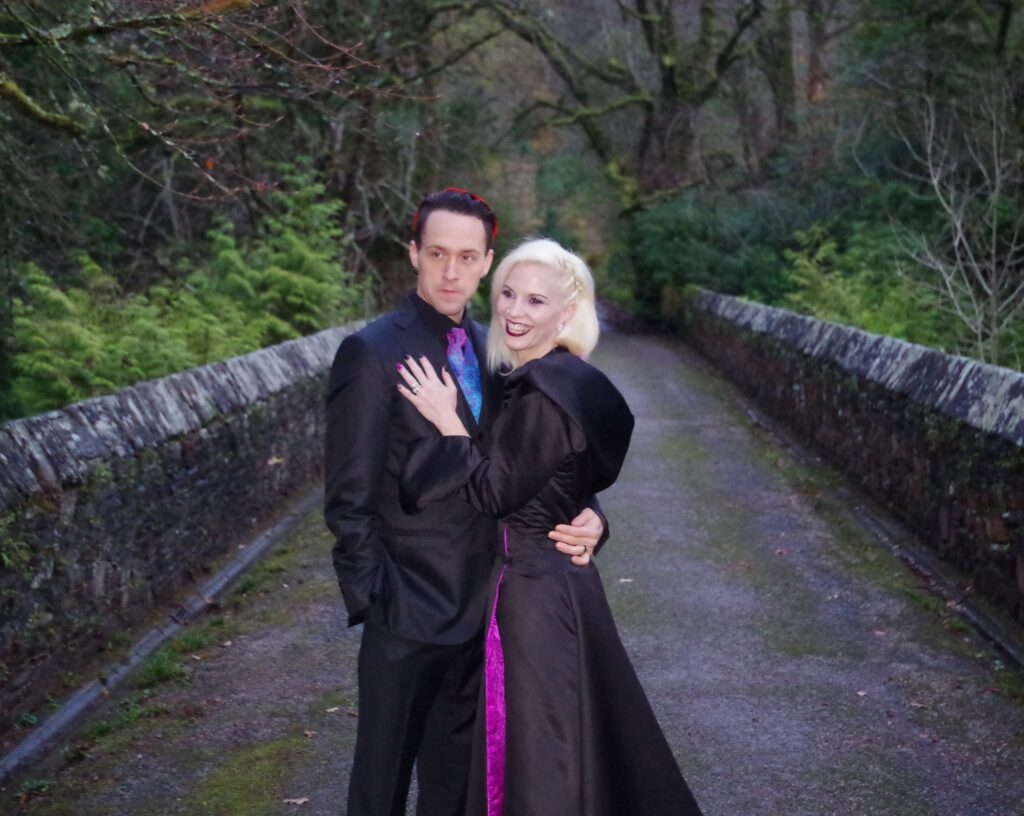 Fashion Design
We look forward to the upcoming fashion season. Please check back in and find out when our next fashion show and clothing lines will be available.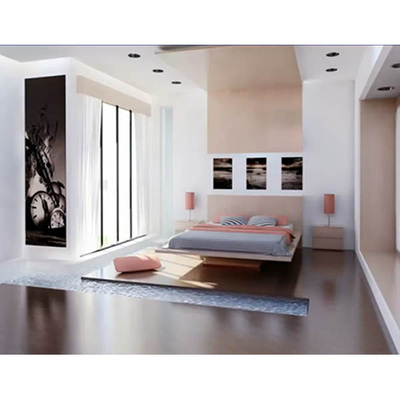 Interior Design
Our interior designer can create the experience you envision whether it is your business or home, inside or outside living we have over 30 years in the industry.
The elements of style, design and color are implemented in everything Bilan Designs Creates as we aspire to create as Chanel. We would love the opportunity to make your dreams a reality.
Specialized to create your dream look
Your project is an important statement of who you are, what every element of your lifestyle represents at home, in your business and your personal life. We make your design dreams come through. Our custom pattern making and prototype design gives you our client the ability to see your dreams come to life.
We look forward to hearing from you,
Carolyne Tait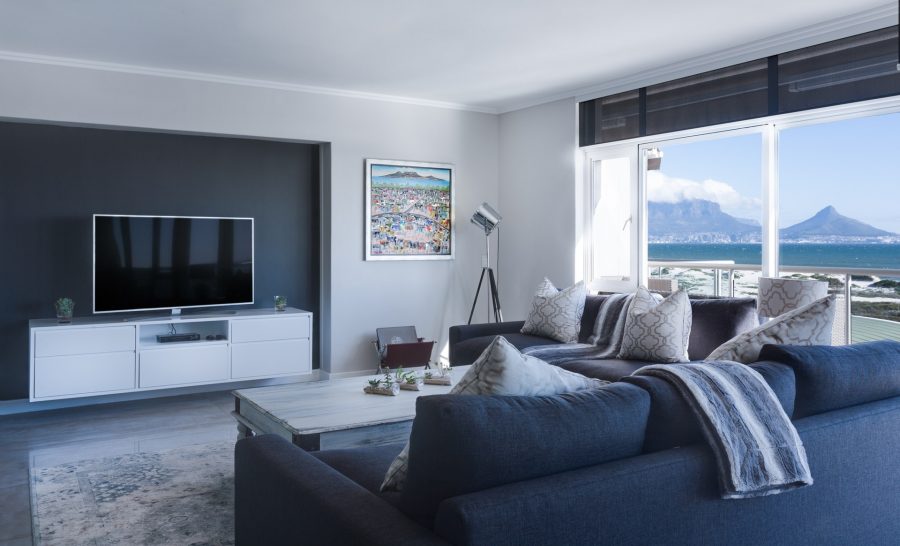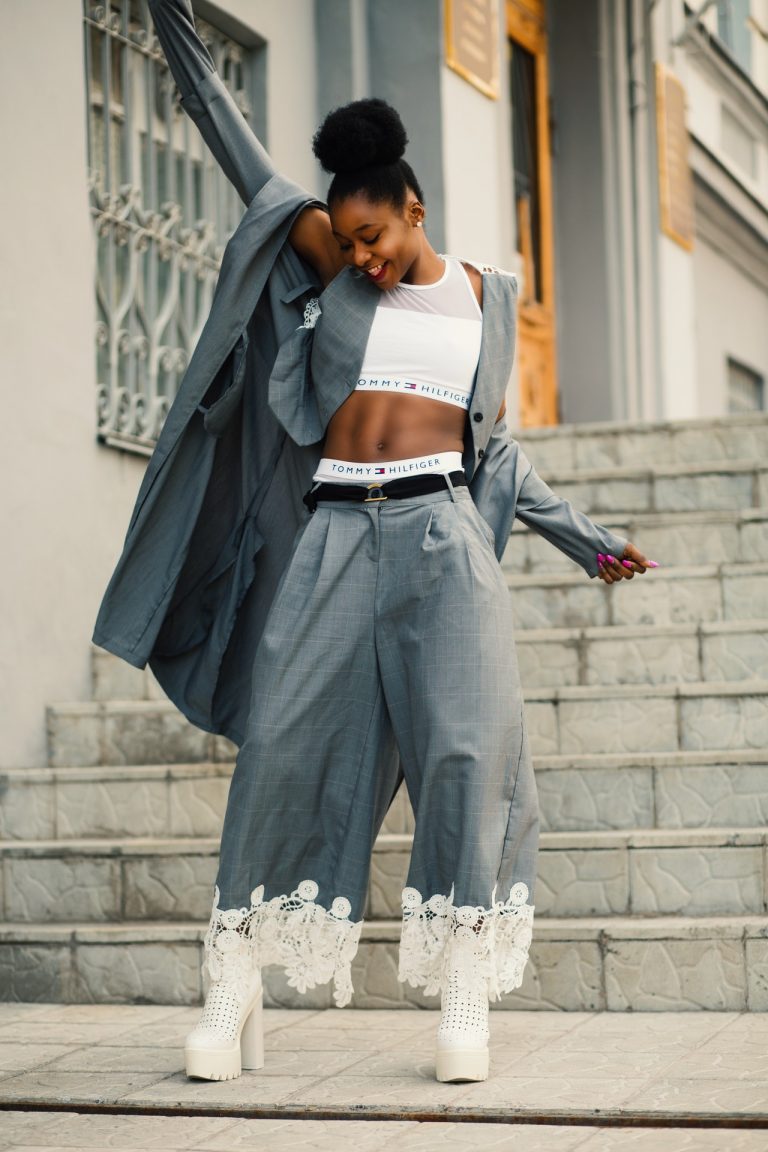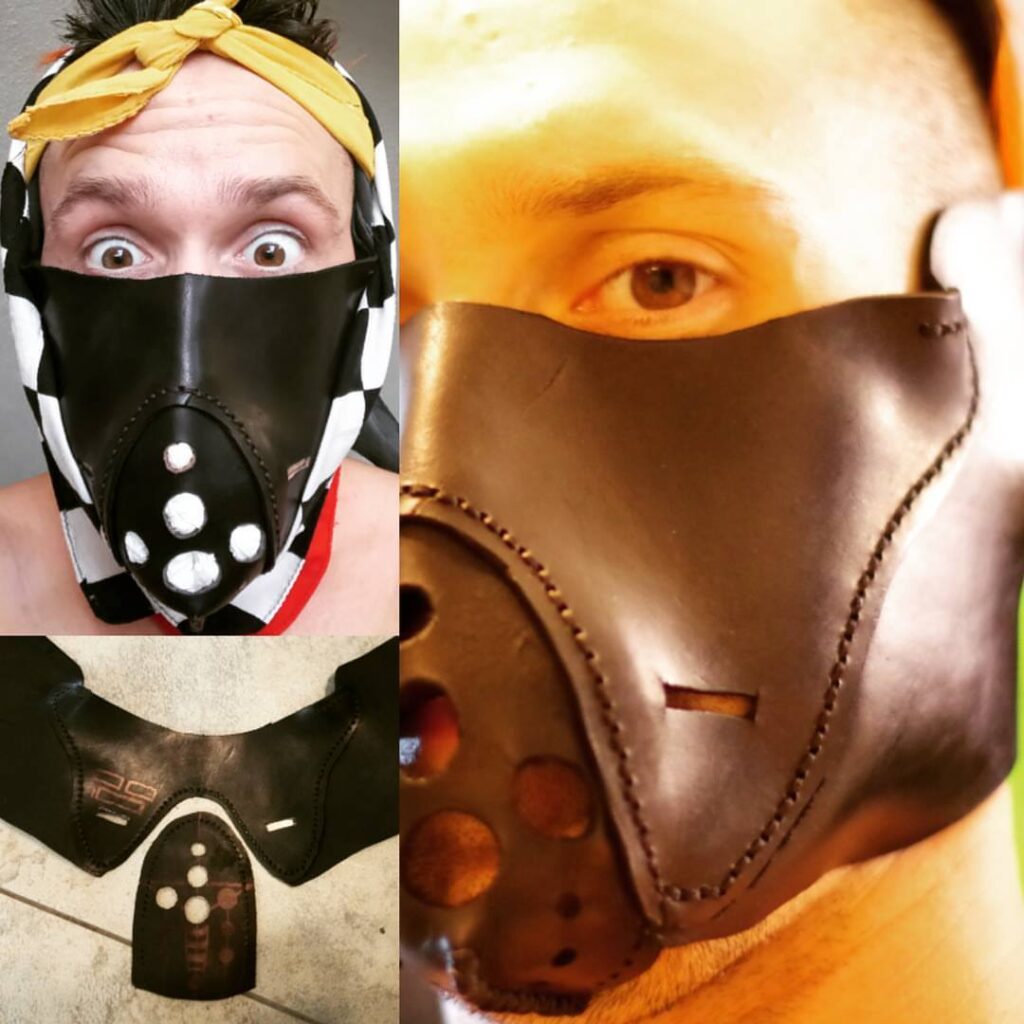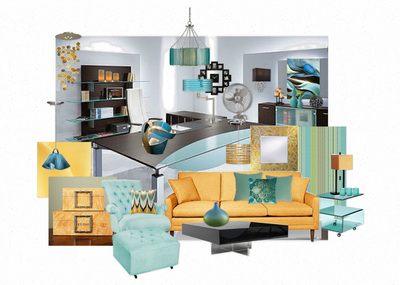 Prototype Design & Custom Styles
Bilan Designs creates from lightweight fabrics to upholstery, from clothing and costumes to leather creations. Show us you design and let our pattern makers fit your style to elements that you desire.